Our Technology
Southside Dermatology & Laser Cosmetic Center is proud to offer FREE VISIA and Emage Skin Analysis Imaging for an in-depth analysis of the health of your skin.
BeautiFill™ by Alma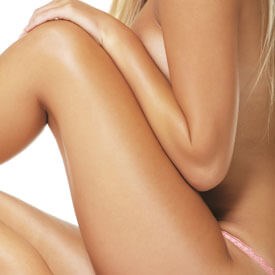 About BeautiFill™:
This fat transfer system is revolutionary in providing a treatment for volume loss to regain your youth. Through the combination of laser, suction, and fat processing, the BeautiFill™ laser has the capacity to contour your body and reclaim your aesthetic goals.
Learn More
CO2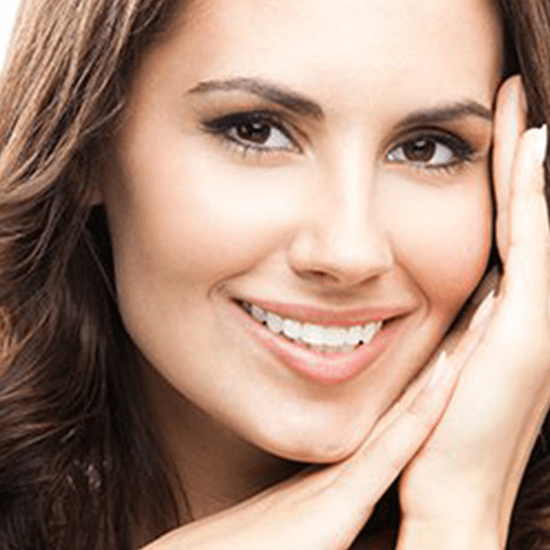 About CO2:
The CO2 laser uses fractional ablation that consists of short pulses of light energy to remove thin layers of skin. This laser system provides an exceptional level of precision and control for the utmost accuracy compared to other laser technologies. CO2 laser therapy is ideal for improving the common signs and symptoms of aging, such as wrinkles, surface scars, sun spots, hyperpigmentation, and more.
Sciton Erbium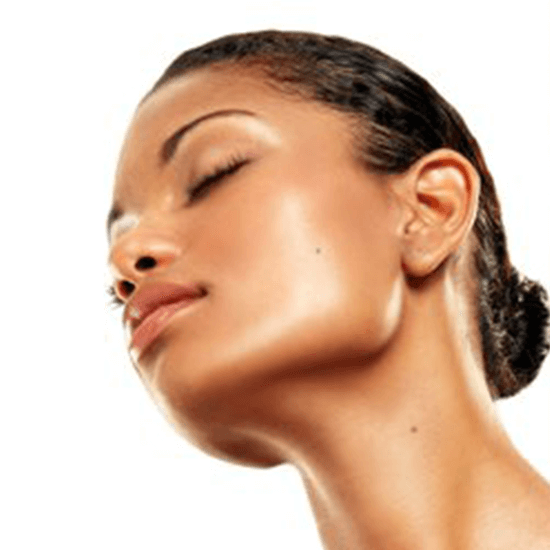 About Sciton Erbium:
This advanced laser technology enables physicians to safely treat the skin through therapeutic ablation without the side effects of added heat that is commonly associated with many light-based systems. The Sciton Erbium is a medical-grade solution for addressing wrinkles and sagging tissue around the eyes and mid-face. As one of the premier creators of laser technology, Sciton® has become the preferred choice for performance and versatility.
Fotona Erbium/SP Dynamis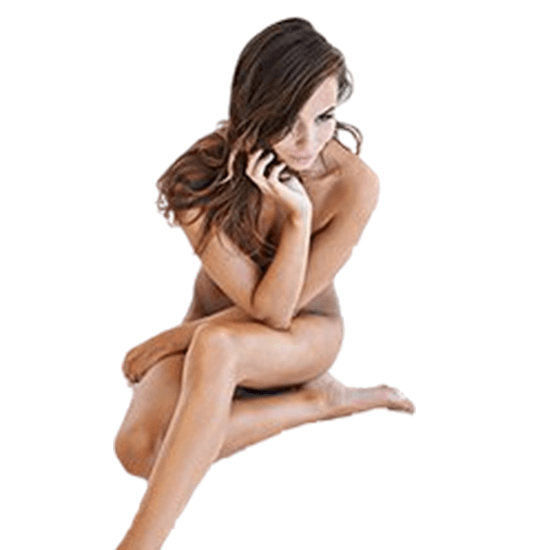 About Fotona Erbium/SP Dynamis:
Fotona's SP line of lasers use specific wavelengths of energy to target the deepest layers of the skin and eliminate surface imperfections. Fotona Erbium creates channels of ablation to rejuvenate dermal tissue on the face, neck, and chest. The controlled dermal injuries created by this laser help to engage the body's natural regeneration process in order to attain healthier, smoother-looking skin.
Fraxel® DUAL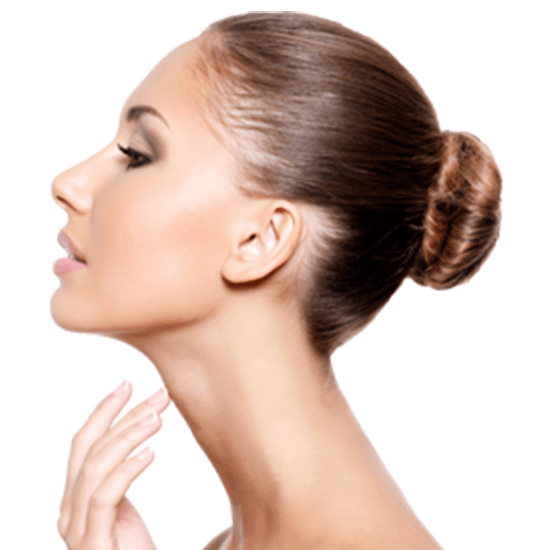 About Fraxel® DUAL:
This non-ablative laser device can be set at two different wavelengths to help stimulate new collagen production. The first wavelength is more superficial and targets pigmentation concerns, while the deeper wavelength is dedicated to reducing scars, fine lines, and wrinkles. The Fraxel DUAL can be be used on any part of the face, neck, chest, or hands to achieve a more youthful appearance.
enlighten®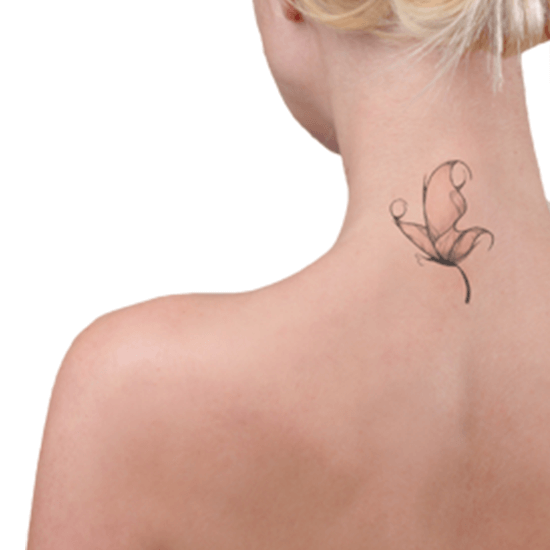 About enlighten®:
This is the first laser system to incorporate dual wavelengths and pulse duration to safely remove tattoos and other pigmentation issues. The enlighten system uses short, powerful picosecond pulses to target and break down ink particles in tattoos and abnormal pigment in the skin. Picosecond laser pulses have been shown to remove tattoos more effectively in fewer treatments compared to other laser systems on the aesthetic market.
Secret™ RF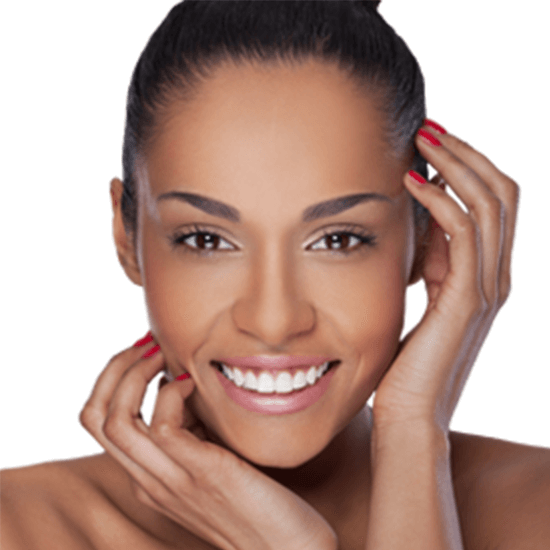 About Secret™ RF:
This innovative laser system delivers fractional radiofrequency (RF) energy to the skin, which prompts new collagen production. The dermal technology is ideal for all skin types and can be customized to address a wide variety of skin concerns, such as wrinkles, photodamage, acne scars, and stretch marks. The Secret RF system can help men and women refresh the overall health and appearance of their complexion.
Profound®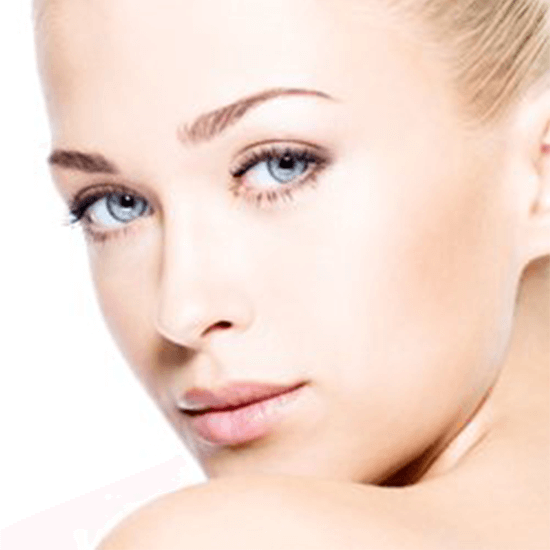 About Profound®:
This progressive laser system combines microneedling and advanced radiofrequency (RF) technology to eliminate old, damaged skin cells and enable new tissue growth. The profound laser delivers bi-polar RF energy to precisely target the deep layers of the skin. This process stimulates the production of elastin and collagen to repair and tighten the dermis naturally. It is effective in improving signs of aging on the mid-face, jawline, and neck.
Genius™ by Lutronic Aesthetic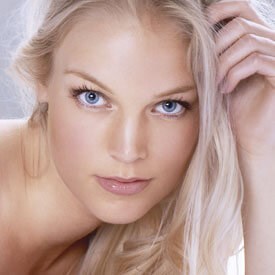 About the Genius:
Improve the appearance of your skin with the Genius™, Intelligent RF Delivery. Experience smoother, softer skin with this cutting-edge, anti-aging technology. The Genius™, thought its superior design and Real-Time Impedance Monitoring allows energy to be consistenly and precisely delivered to give you more luminous skin.
Ultra™ by Lutronic Aesthetic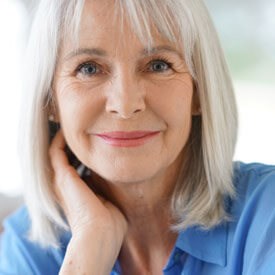 About the Ultra™ :
Opt for intelligent technology at Southside Dermatology & Laser Cosmetic Center with the Ultra™ non-ablative fractional laser. This device rebuilds damaged skin. If you desire glowing, rejuvenated skin in a cost-effective and nonsurgical treatment, ask about the Ultra™ laser during your consultation with our team to learn if it's right for you.
Halo BBL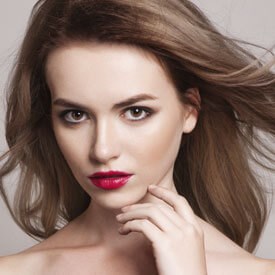 About Halo and BBL:
Halo is a unique laser with two wavelengths to simultaneously treat the deep and superficial layers of skin. Halo can be used to treat wrinkles, texture issues, skin tone, scars, and general signs of aging. BBL Broadband light innovative technology sets new standards for the treatment of skin conditions associated with againg, active life-styles and sun damage.
Ultherapy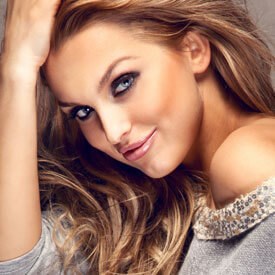 About Ultherapy:
Ultherapy is the only FDA cleared, non-invasive skin tightening and lifting treatment that can target the deep foundation below the skin that is addressed in cosmetic surgery without disrupting the skin's surface. Through ultrasound imaging, we are able to provide more precise and effective results.
miraDry®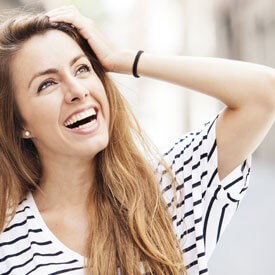 About miraDry®:
Excessive sweating can be embarassing. With miraDry®, a non-invasive treatment, we can reduce armpit sweating and wetness after only 2 treatments.
Clear + Brilliant®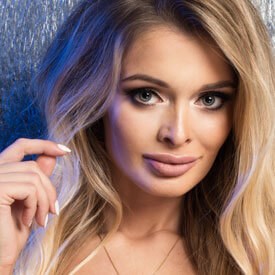 About Clear + Brilliant®:
Clear + Brilliant® laser treatments can address early signs of aging and even boost the efficiency of other rejuvenation procedures. This affordable treatment requires minimal downtown.
Cellfina®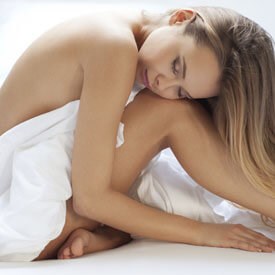 About Cellfina®:
Are you ready to impmrove the appearance of cellulite in a minimally-invasive manner? Cellfina improves the appearance of cellulite by cutting the fibrous cords woven throughout fat in the thighs and buttocks.
TruSculpt iD®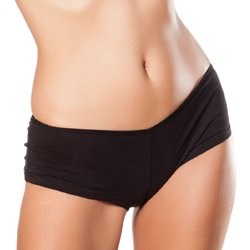 About TruSculpt iD®:
We are proud to offer truSculpt® iD, a revolutionary non-surgical, body-sculpting treatment that allows you to personalize your ideal body in as little as one 15-minute treatment. truSculpt iD is a safe and effective technology that is clinically proven to permanently eliminate fat cells in stubborn areas around your abdomen and flanks. With truSculpt iD, you can get the body definition you want, even in areas that have been resistant to diet and exercise.
TruSculpt Flex®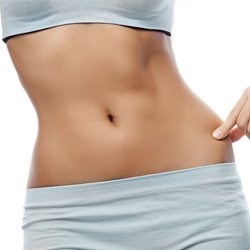 About TruSculpt Flex®:
TruSculpt Flex is a non-invasive muscle sculpting device, cleared by the FDA for the strengthening, firming and toning of abdominal, buttocks and thigh muscles. TruSculpt Flex can improve muscle tone by inducing muscle contractions using electric current. TruSculpt Flex is unique in being customizable based on the patient's fitness level, shape, and goals
Excel V & Excel V+®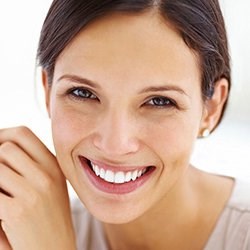 About Excel V & Excel V+®:
Cutera's excel V+ is among the most advanced vascular lasers on the market. By delivering two clinically proven laser wavelengths, 1064 nm and 532 nm, excel V+ can address more than 20 treatment indications.
The versatility of excel V+ is demonstrable. It features both a large 16 mm spot size, 50% more power relative to its predecessor, and allows for faster treatments on the face and chest. excel V+ also features the Dermastat™, a small 2 mm spot size handpiece, that facilitates the tracing of small vessels and lesions, especially around the nose for targeted treatments.