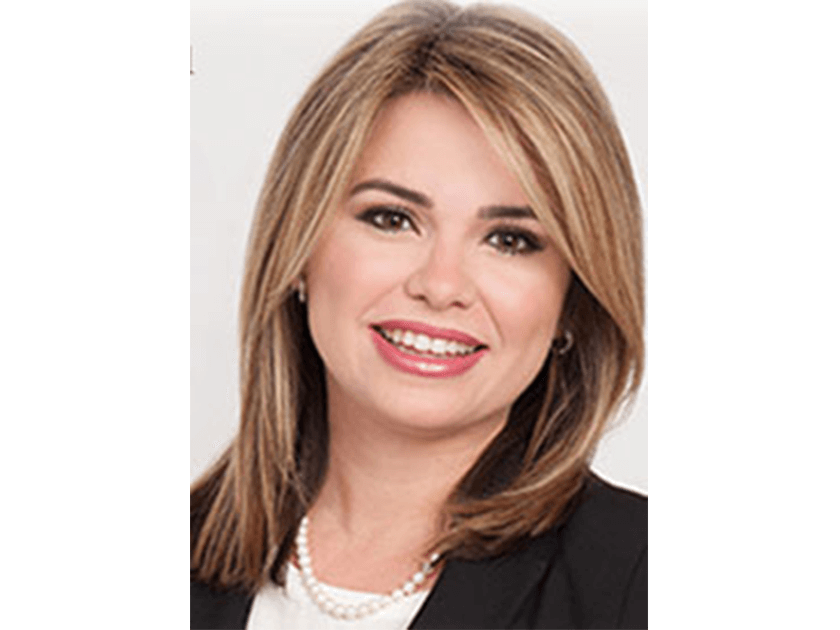 Dr. Ivette Sosa Seda is a seasoned dermatologist in Jacksonville, FL who specializes in cosmetic and medical dermatology. She is board certified in dermatology by the American Board of Dermatology and has practiced for over 12 years. She is pleased to provide comprehensive dermatology care to men and women and loves getting to know new patients.
As a fellowship-trained medical dermatologist, Dr. Sosa Seda specializes in the treatment of common skin conditions likes acne, rosacea, atopic dermatitis, bacterial infections, eczema, and psoriasis. Additionally, she provides treatment for hair loss, nail disorders, moles, and skin cancer. She emphasizes preventive care and provides thorough skin cancer screenings and biopsies.
Dr. Sosa Seda graduated medical school from and served her dermatology residency at the University of Puerto Rico School of Medicine. From there, she continued her training and completed an advanced clinical dermatology fellowship at the Mayo Clinic College of Medicine in Rochester, MN, where she also served as an assistant professor of dermatology.
Reviews
"Dr. Sosa was very informative and sensitive to my needs. She explained things very explicitly and gave me the treatment I needed to solve my problem. I would recommend this office with confidence."
M.Z.
Google
"Dr. Sosa provided me with comprehensive dermatology care. Her bedside manner is calming and caring. She took the time to answer all of my questions, which I greatly appreciated. Thank you Dr. Sosa and staff for your excellent care!"
T.F.
Google
"would recommend to anyone. Dr Sosa is wonderful and a great staff, extremely friendly."
J.E.
Facebook
"Five Stars - She has my trust!"
Anonymous
Vitals
"Great - Very aware of her wok and profession"
Anonymous
Vitals